RESIDENCIES & COLLABORATIVE PROJECTS
Interested in hosting the bees for a few days, or a few weeks? Want to work together on a creative project? We are so excited when we get invitations to dig deeper and work with groups over a longer period of time, and we are eager to explore possibilities for being "Bees in residence" at your school, community center, or anywhere! Send us a proposal and we'll see what we can do!
GALLERY SHOWS
[slider adaptive_height=0]
[next-slide]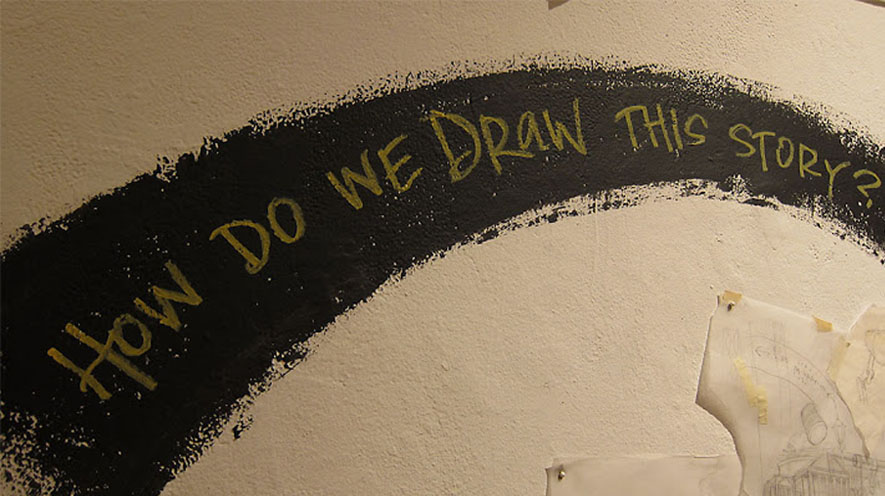 [next-slide]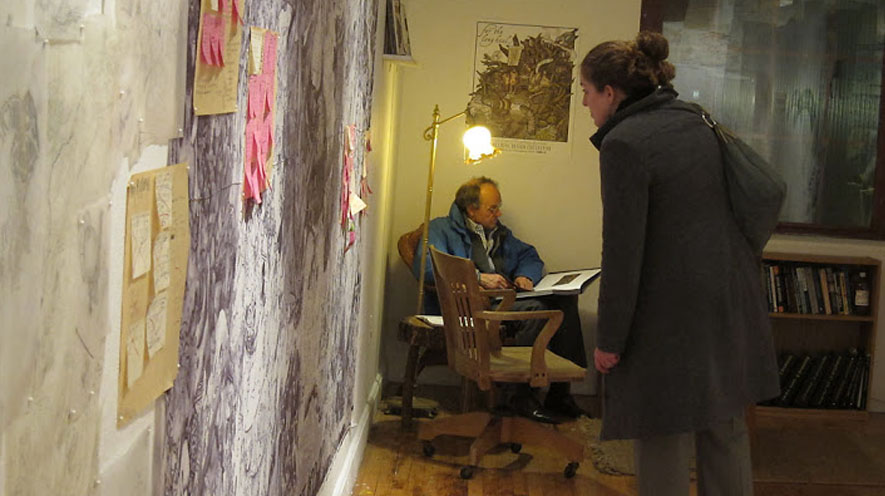 [next-slide]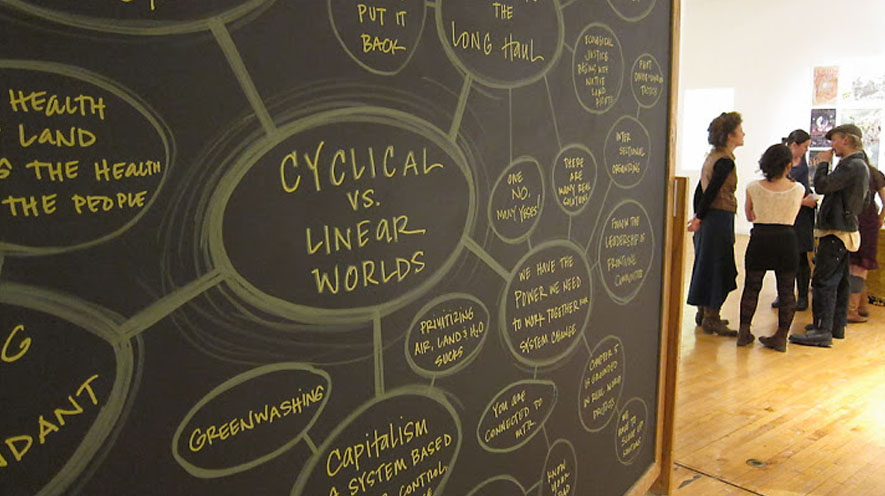 [next-slide]
[next-slide]
[next-slide]
[next-slide]
[/slider]
While art gallery shows aren't the main thing we do, because our graphics exist as living, interactive art, we're open to these kinds of opportunities too. If you want to discuss possibilities for displaying Beehive graphics, please be in touch, keeping in mind a fair lead time for booking a show, so we can plan for printing and shipping materials.