USE OUR GRAPHICS!
[slider adaptive_height=0]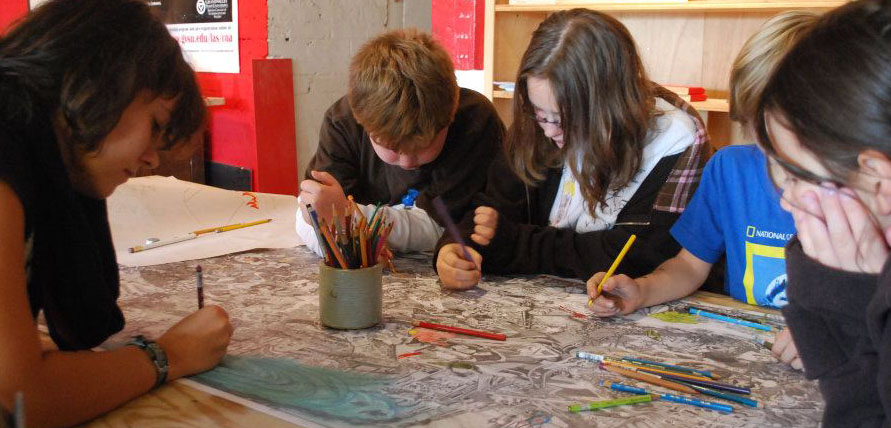 [next-slide]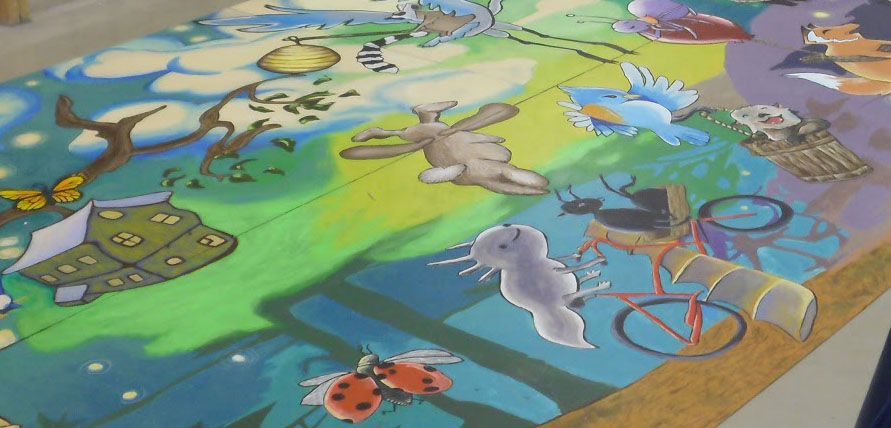 [next-slide]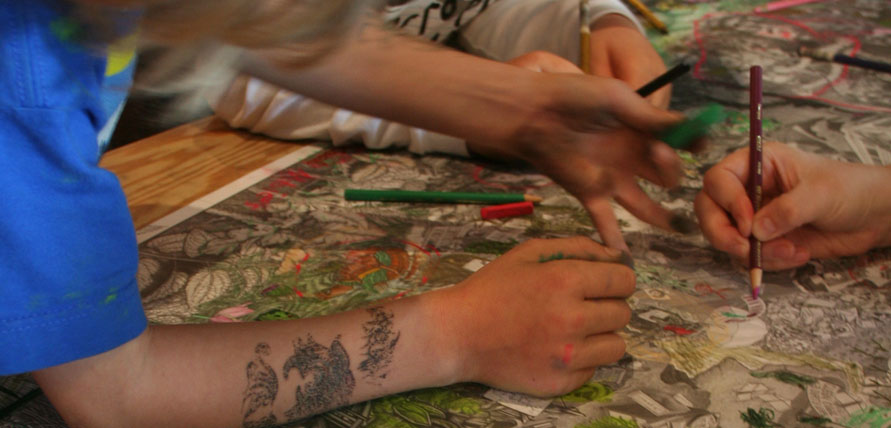 [next-slide]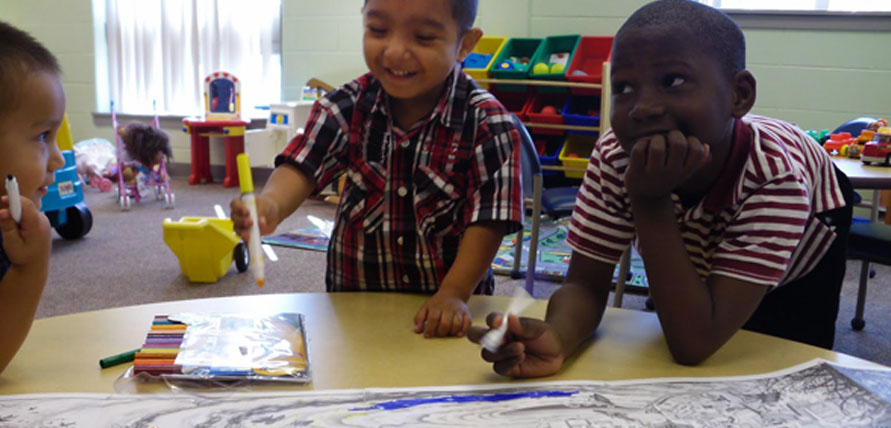 [/slider]
As it turns out, we can't be everywhere all the time (though we sure do try). Luckily, we get pretty stoked when other folks breathe new life into our work. There are many ways you can give our posters a megaphone: making one a discussion piece at your next potluck, hosting a poster-coloring and storytelling gathering with a group of friends, playing plant and animal seek-and-find games with kids, integrating graphics into ongoing education work you do in your classroom or community—and we'd love you to dream up more.
All of our graphics are anti-copyright, but also licensed under the Creative Commons, which basically means you can reproduce them in any not-for-profit form: on a poster, a flyer, in a mural, in publications…. We love to see our images in action, supporting and motivating your change-makin' out in the world, and we'd love to hear about how you use them!